Makes you versatile
If you are asking that what does traveling do for a person, then this reason is for you. As you keep on working
same things in your daily life you sort of fall in a routine and before you realize you have already adjusted to same routine activities. But while on a trip, new never faced situations are bound to come up; and they will test you, making you stronger and more flexible which is anyways good for you.
Makes you wiser in life
On your travels, you might come across people who are totally different from you. Meeting people
from different parts of world is truly an awakening experience. Knowing about wildlife, marine life and birds around the world, what situations exist in other parts of the world; all this knowledge makes you wiser for sure. Travel instigates you to rise above petty issues of life and think of Earth as a whole, with different pretty creatures making it a beautiful place to live in.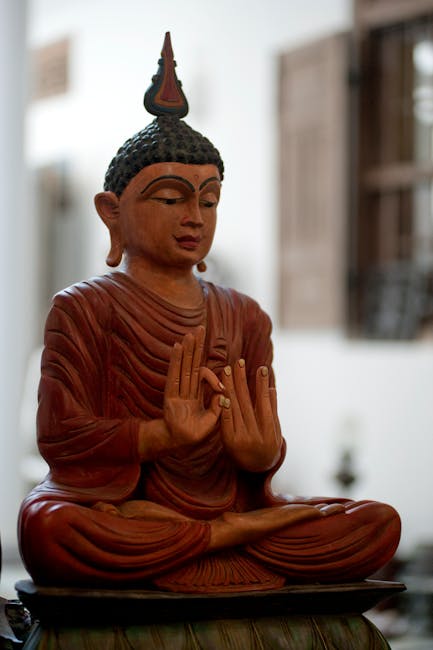 Lessens regrets of life
What is the point in thinking about all the trips that you never took? Why regret later when you have the opportunity right now. I understand that we all have priorities but occasionally we should definitely say "Give me a break please."
In a survey, people on their death bed were asked what they regretted the most in their lives, and shockingly majority of them regretted not seeing more places. This is the reason why you should travel young, though you see many enthusiastic and energetic elder people traveling now.
Travelling and working
:
You might have heard about a lot of people making money
while going on trips and traveling to different countries. If you have absolutely no obligations to take care of, and if you want to explore different places, you can go on a sabbatical or a career break to travel. Some people have literally quit their routine 9 to 5 jobs and started earning while wandering all over the earth.
Freelance writing, editing, photography, teaching in under developed countries, trip organizing and so on are some awesome jobs that you can take to fund your travels while on the move. All you need is a laptop, internet connection and a lot of zest.
While nomadic travel is a very appealing option
, if you are insecure and wish to keep the money coming in at the end of every month, then you sure continue your job, but still plan your holiday trips of the year in advance and save the dates.
I would love to know your thoughts on this. Tell me what do you think about traveling in the comments section below. Let's engage in interesting conversations.
Happy summer holidays. Keep wandering. Stay sassy.